RSA enjoys premium surge in Canada | Insurance Business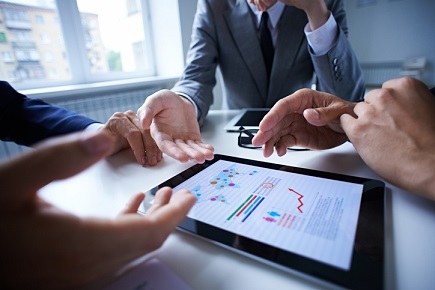 "The progress at RSA overall leaves Group profits ahead of the same period in 2016 though by less than we had targeted." These were the words of RSA Group chief executive Stephen Hester when the insurer, one of the biggest in the UK and Canada, released its third quarter trading update this morning.
Yet despite wanting more, the company enjoyed a significant surge in Canada – its premiums of £1,194 million (approximately C$2.032 million) were up 16% as reported and up 5% at constant fx. Growth came from a 2% increase in volumes, 2% rate increases and 1% for lower reinsurance costs. The broker channel was also mentioned as a key contributor.
Don't miss our exclusive CE webinar, Climate Change in Insurance: How to Sell Catastrophic Coverage
Here are the rest of the numbers:
Earnings per share year-to-date (YTD) ahead of 2016; however, held back by third quarter 2017 underwriting results.
Overall Group underwriting results slightly weaker compared to 2016, with results partly impacted by US/Caribbean hurricane costs.
Underwriting results for Scandinavia, Canada, Ireland, and Middle East YTD ahead of 2016.
Except for the UK, YTD attritional loss ratios improved versus 2016 in all regions.
YTD Group net written premiums of £5,077 million (approximately C$8,642 million) up 8% (excluding impact of Latin America & Russia disposals in 2016); up 3% at constant FX rates.
"We are continuing to drive business enhancements across the Group, while taking further underwriting action in some portfolios to improve performance for 2018," said Hester.
Search and compare product listings for insurance against a Catastrophe from specialty market providers here
As for weather losses in the third quarter, the insurer included a provision of £50 million against US and Caribbean catastrophe events, which were booked in the UK business segment. "Claims notifications for these events are still developing, and we expect this provision to increase somewhat," said RSA.
Related stories:
RSA vows 'bullish' commitment to broker channel
RSA Canada transfers surety business to Trisura