Tax season presents feeding frenzy for cyber crooks | Insurance Business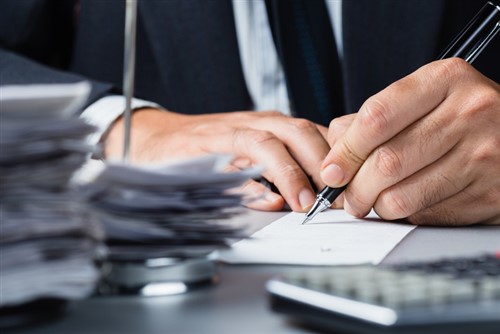 Tax season is no time to let your guard down against cyber crime. Every year, the stressful build-up to tax filing deadline day (April 30, 2019, for individuals; June 30, 2019, for businesses) turns into a feeding frenzy for cyber crooks trying to scam people into dishing up their personally sensitive data – and 2019 will be no different.
One of the biggest risks Canadian businesses face during tax season is social engineering. Businesses will likely see a huge proliferation of phishing scams as attackers prey on the time-sensitive nature of tax requirement items and attempt to convince employees to send information or payments to the incorrect recipients (typically using a 'masked' email). Furthermore, CEO fraud is a specific type of social engineering where the attacker imitates an internal corporate executive and requests copies of sensitive information (i.e. SIN, T4 documents, paystubs, etc) from employees. The attacker then uses that information maliciously for identity theft, filing fraudulent tax returns, and to sell on the dark web.