Wawanesa: We could have done better in Fort McMurray | Insurance Business Canada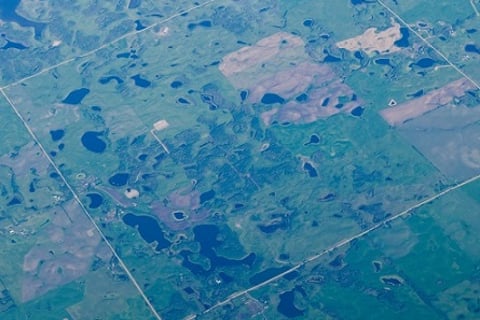 Wawanesa Insurance has admitted that it could have done things better in its response to the devastating wildfires in Fort McMurray, and will undergo a review of its response to the disaster.
"I think there's a lot of learning to do on this. It's tough," Graham Haigh, Wawanesa's vice-president of business development, told
CBC News.
"It really does kill both us and our staff when we are not producing service at a level that we would want to for our families," he continued.
Wawanesa received 4,094 claims following the disaster, it said, and has settled 74% of them.
Of the 2,997 homeowner claims, it has closed 71%.
Once customers claims are completed, the company will review how it performed in the aftermath of the events through a customer survey, Haigh said.
"I am never a fan when our policyholders don't come out as raving fans of our business," he added.
The wildfires are Canada's costliest disaster, according to The
Insurance Bureau of Canada
, which estimates that Fort McMurray insurance claims will total $3.58 billion.
Wawanesa said that while the size of the disaster was a major challenge, the distance between Fort McMurray and Wawanesa's staff-base also proved an obstacle, and as a result response times and communication have been ongoing issues.
The General Insurance Ombudservice (GIO) said its office has received 74 complaints relating to the disaster, mostly regarding disagreements between policyholders and insurers over the extent of smoke damage and the repairs required.
While that volume is around the expected average, the GIO said insurance companies need to improve their response times, and added that it is seeing consumers who do not properly understand the terms and conditions of their policies.
Meanwhile, the wildfire is expected to cut $456 million from Alberta's GDP this year, a new Conference Board of Canada report says, but increased spending post-Fort McMurray will boost the province's GDP by 0.4% or $1.1 billion next year.
Related stories:
Fort McMurray wildfire recovery spending revealed
Six months on, what's the state of Fort McMurray?