What's next for Noble under Gore Mutual ownership? | Insurance Business Canada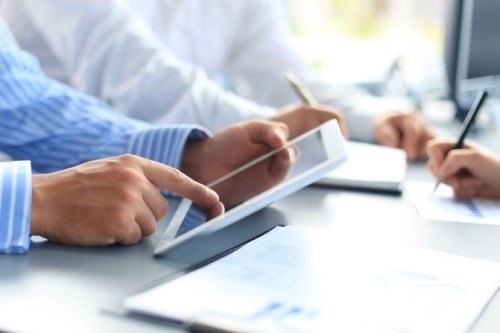 Gore Mutual
Insurance has vowed to protect the workforce and independence of Howard Noble Insurance Limited after it purchased the Ontario brokerage at the end of June.
Modernization is Gore Mutual's main stimulus for change, according to Paul Jackson, Gore Mutual's vice president, sales and marketing.
"We're trying to protect and develop the broker distribution network. As the owner, we're going to enable Noble Insurance to modernize and develop the next phase of its business," Jackson said.
Browse insurance product listings from Gore Mutual here
"But we're not there to control the company or the flow of business, or to decide which insurance companies are in there. That's absolutely, categorically not our model."
The acquisition came after Wayne Noble decided to retire as president and sell the brokerage. Despite selling, he wanted the company to maintain its original independent and personal values.
"We made a commitment to the employees that they will all stay and their contracts will remain exactly the same," Jackson told Insurance Business.
Noble's new managing director, Shelley Vermeersch, was hired from within and the company won't offer any new products following the purchase. She has 25 years of experience in the industry.
After receiving her new post, Vermeersch said: "I'm very proud of Noble Insurance and excited to lead the business into this exciting new phase, investing in technology, marketing and new solutions for our clients."
For Noble, everything will be "business as usual", according to Jackson. "They have 42 employees and I think all of them are licensed brokers. From their perspective, it's business as usual except they have a new owner that's really excited about investing in business modernization, new systems, marketing and focusing on growing the business," he said.
Noble's first ever insurance contract was signed with Gore Mutual back in 1946 - a contract that remains framed in the brokerage's main office.
Related stories:
Gore Mutual to acquire Howard Noble Insurance Limited
Gore Mutual smashes charity target but aims to keep giving