Hard market in commercial lines: why and what's next? | Insurance Business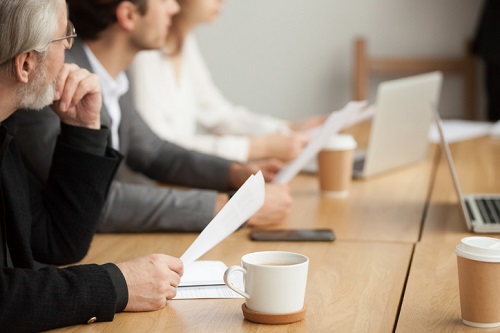 The Canadian commercial lines insurance market is hardening. Carriers are pushing for more rate, they're tightening their policy terms and conditions, they're increasing deductibles, and they're assessing how much participation and capacity they're willing to retain on accounts. It's a very different market to 10-years-ago.
Firming conditions in commercial lines have been "a long time coming," according to Rowan Saunders, president and CEO of Economical Insurance. It's part of the insurance industry's traditionally cyclical nature. However, speaking on the CEO panel at the IBAO Conference in Toronto, Saunders described the current hard market as "more of an earnings-driven cycle than a capacity cycle." He attributed the shift to inflation trends, lower investment income, and a drop in underwriting standards after a decade or so in soft market conditions.