Top Canadian insurance execs weigh-in on MGA licensing issue | Insurance Business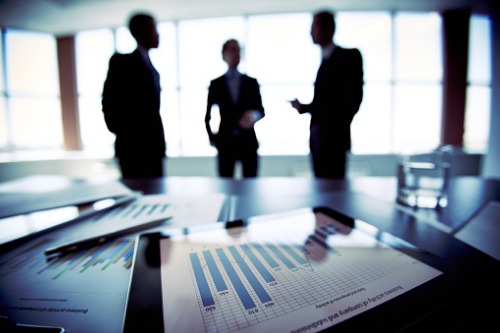 The CEO of Ontario's new Financial Services Regulatory Authority (FSRA) recently shut down claims that the regulator will soon introduce licensing requirements for managing general agencies (MGAs). Speaking at the at the Insurance Institute of Ontario's 'At the Forefront' event in Toronto, CEO Mark White said the FSRA does not have the authority to license MGAs, but it will take a closer look at how MGAs interact with the public during the sales process as part of its sales conduct initiatives.
An MGA is like a hybrid operation, which combines certain operations of a retail broker and an insurance company. Currently in Ontario, MGAs are not regulated under FSRA or under the Registered Insurance Brokers of Ontario (RIBO), but many of the larger shops do go through the process of getting licensed by RIBO.