CBD recall highlights vital insurance coverage for cannabis businesses | Insurance Business Canada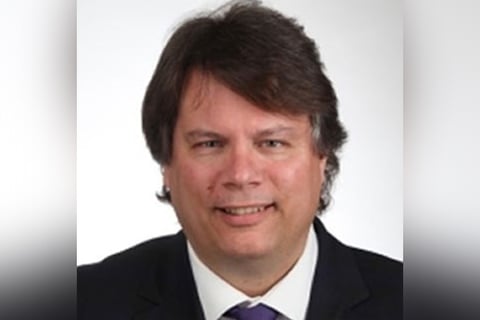 Health Canada recently recalled nearly 770 bottles of incorrectly labelled cannabis oil capsules in New Brunswick. The recall, announced December 17, was for Zenabis Ltd.'s "Namaste CBD Light gelcaps", lot 1000321.
The health department said the units being recalled contain the incorrect cannabis product. The label states the product is "CBD Light gelcaps," while the units actually contain THC gelcaps. CBD (cannabidiol) and THC (tetrahydrocannabinol) are both used for medicinal purposes, but they have different effects on the body. THC is the main psychoactive compound in marijuana, so it produces the so-called "high". CBD does not cause that high.
The recalled lot, which was sold through Cannabis NB, was supposed to contain 0.19mg/capsule of THC and 6.13mg/capsule of CBD. Contrary to the labelling, each capsule actually contained 2.247mg of THC and no CBD at all.
Read next: Vape-driven "popcorn lung" leaves cannabis insurers quaking
As the cannabis industry in Canada continues to grow under a very strict regulatory environment, the likelihood of cannabis product recalls and product liability issues will grow in tandem. The incident in December involving Zenabis, while not severe in nature, will serve as a lesson to cannabis businesses across Canada about the potential for product recall and the resulting issues that can occur.
Ivan Ross Vrana (pictured above), vice president of government relations and business development at Eve & Co Inc., commented: "In any industry in which a product is regulated and is used for health purposes and general consumption, the use of the recall is a very good tool. Therefore, it is important that companies in this new sector understand the importance of liability and recall insurance so they can protect the consumer and manage a recall successfully."
Read more: Panel of top Canadian insurers discuss challenges of cannabis legalization
Talking to Insurance Business ahead of the Cannabis Cover Masterclass in Toronto, Marc Lefebvre, underwriting coordinator in the legal division of the Insurance Bureau of Canada (IBC), said without a doubt there will be enhanced product liability and product recall risks moving forward, especially with the growing popularity and consumption of cannabis edibles and topicals. He commented: "We know how much product recalls happen on the food side, so given that edibles will be covered under the Food and Drug Act, I think we will see those recalls happen."
Cannabis operators can protect themselves against the risk of a recall with insurance. A common assumption is that product liability insurance will cover recalls, when, in fact, it only provides financial protection for costs associated with lawsuits for bodily injury & property damage. Therefore, it's advisable for insureds to purchase separate product recall insurance. Oftentimes, product recall coverage would fall as an extension under a commercial general liability policy (CGL). Most CGL policies exclude product recall by default, so insureds and their brokers will have to get that coverage added on.
Fady Kamel (pictured below), account executive at All-Risks Insurance Brokers Ltd. said he would always recommend a well-written recall plan as "you never know when a recall might happen and you want to be prepared in order to minimize any negative effective a recall can have on your business."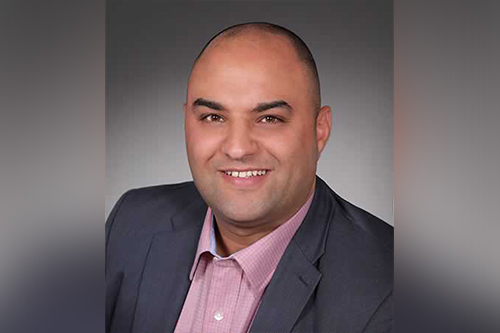 He added: "Of course, there is financial loss as well as public image and loss of consumer confidence. This is why we always recommend working with a well-known insurance company and an experienced insurance broker as both can help guide you through the recall claims process. Another important item is the risk management and preventive approach cannabis companies should have towards this topic. It's much less costly to spend the money to keep thorough records, and practice risk management daily than it is having to go through a recall claim."