Aviva Canada braces for the worst, prepares team for claims | Insurance Business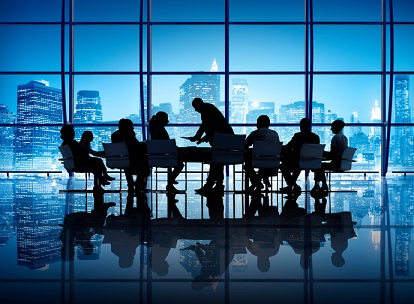 Following a severe ice storm that hit Ontario, Aviva Canada has announced that it is taking measures to better assist and respond to customers affected by the weather event.
As part of the initiative, the insurer is adding extra staff to its call centers in Ontario to reduce wait times and assist as many consumers as possible.
"We have been preparing for the extreme weather in the province since Thursday. Our staff is on the
ground, ready and available to our customers during their time of need," said Aviva Canada interim chief claims officer Lynn Anderson.
Anderson pointed out that while wind damage was a real risk due to the ice storm, another related risk might be driving up claims.
"Initially the expectation was that we would see a significant increase in claims relating to wind damage, it now appears that water and rain will be the main concern from this storm - with almost
70% of claims this weekend related to water damage and just 30% related to wind. We expect the number of water related claims to increase, and have deployed additional staff to help our customers through this as the rain continues to fall," she explained.
"Flooding is hugely disruptive and very traumatic for any homeowner," Anderson added. "We know that the biggest part of our job is explaining how the claims process works and what our customers can expect at every step along the way. We're here to deliver peace of mind to our customers and their families."
Related stories: