Broker urges policyholders in Quebec to check coverage after storm | Insurance Business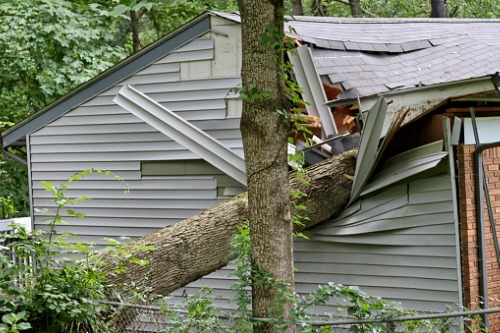 An insurance broker has urged residents in Quebec to check their coverage after a storm damaged property across the province and left hundreds of thousands without power.
A huge storm raged through the province in mid-October, sending trees and other debris crashing into cars and businesses. Now that the rains have subsided, insurers have been getting calls about reimbursements for the damage.
Read more: IBC reveals cost of 'intense storm' that struck Ontario and Quebec
Louis Cyr, an insurance broker in Quebec, recently told CBC News that damage from winds is usually covered as part of the base level for most home and auto plans.
"Any damage caused by falling objects or directly by the wind, or water that enters a home by, for example, a torn roof, all that is covered," said Cyr, adding that clients can submit everything in one claim.
Things aren't as straightforward when it comes to damage from a fallen tree, however. According to Cyr, a policyholder whose property was damaged by a tree from his or her neighbour's property should still go through their own insurer.
Cyr told CBC News that an insurer would look to a policyholder's neighbour "only if there is negligence" on the neighbour's part — such as a long-dead tree that had not been dealt with.
If that is the case, then your insurance provider would contact your neighbour's insurance provider to come to a resolution, he said.
As for losses from power outages, Cyr said that policyholders may also be able to get compensated for food that has gone bad in their refrigerator – provided there are receipts showing how much was paid for those groceries.
Businesses can also be covered for losses due to public service outages, but that coverage often does not apply to shorter blackouts, Cyr told CBC News.