Broker urges policyholders in Quebec to check coverage after storm | Insurance Business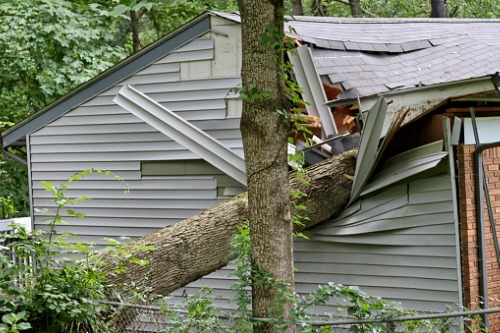 An insurance broker has urged residents in Quebec to check their coverage after a storm damaged property across the province and left hundreds of thousands without power.
A huge storm raged through the province in mid-October, sending trees and other debris crashing into cars and businesses. Now that the rains have subsided, insurers have been getting calls about reimbursements for the damage.