Canadian insurance industry full of 'competitive collaborators' | Insurance Business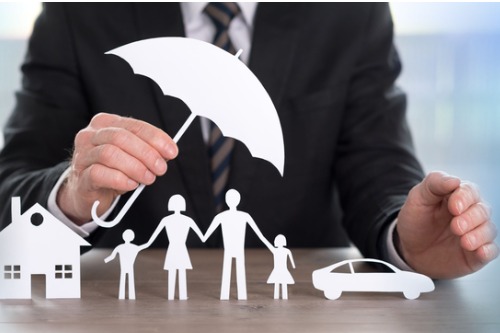 A new independent national research body was launched by the Canadian Government in January to bring clarity to Canada's climate choices. The Canadian Institute for Climate Choices (CICC), made up of academics and policy experts across the country, will undertake evidence-based and integrated research, analysis and engagement to help decision-makers and Canadians understand the impact of climate-related policy decisions.
In its initial report published on January 21, Charting our Course, the CICC provides four key recommendations for policymakers and governments. According to the Institute, governments need to: broaden their objectives for climate policy; acknowledge and embrace Canada's role in global outcomes; expand the scope, scale, and pace of climate policies; and look for integrated solutions that drive multiple benefits.