Federal government provides BC with $870 million to improve flooding, wildfire response and recovery | Insurance Business Canada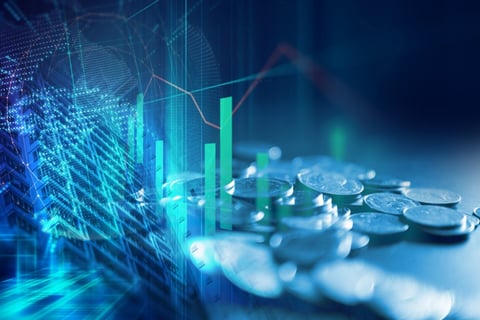 To help BC with its disaster response and recovery, as well as improve its resilience, the federal government is providing the province an advance $870 million payment.
The new funding – a portion of the $5 billion in total support that the federal government had earmarked – is being provided under the Disaster Financial Assistance Arrangements program.
"The partnerships that have been built and now exist, and the funding we are delivering, all are going to make a significant difference to make our communities stronger tomorrow and into the future," said federal public safety minister Bill Blair in announcing the funding earlier this week during a joint BC-federal ministers' committee on disaster response and climate resilience.
The joint committee, which included First Nation representatives, was created last year following the various flooding and wildfire incidents which struck BC, destroying homes, roads, and bridges. In total, the disasters also forced the evacuation of some 46,000 BC residents last year.
BC public safety minister and committee co-chair Mike Farnworth explained that the funding will be used to rebuild damaged public and private infrastructure, which includes road and flood works in both cities and highways in the province.
The Disaster Financial Assistance Arrangements program allows 15% of the funding to be used to improve disaster resilience beyond what had already been built. Blair told Postmedia that the 15% build-back-better allowance had yet to be requested but additionally commented that it would make sense for infrastructure that is being rebuilt to upgrade their capacity to handle worse disasters.
The federal minister also said that he hopes the collaboration established by the committee would continue.
"It really requires us to start thinking about making smarter investments in community resiliency and not just every year or every few years go back and expend an increasingly difficult and challenging amount of money to keep rebuilding these things," said Blair.