IBC commends Manitoba for emergency response investment | Insurance Business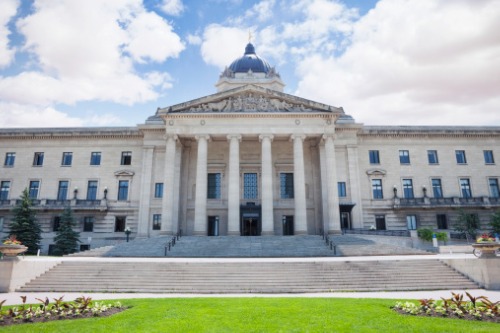 The Insurance Bureau of Canada is praising the Manitoba government's decision to provide over $400 million in funding for emergency response and mitigation.
Specifically, the provincial government fund is comprised of a one-time capital investment of up to $45 million for damage prevention and climate resilience measures, and $3 million for spring flood preparedness. The fund will be spent according to the priorities set by a panel of representatives from the Association of Manitoba Municipalities, the Winnipeg Metro Region, and the provincial government – which includes the Climate and Green Plan Implementation Office.