Revealed – updated timeline for derecho insurance payouts | Insurance Business Canada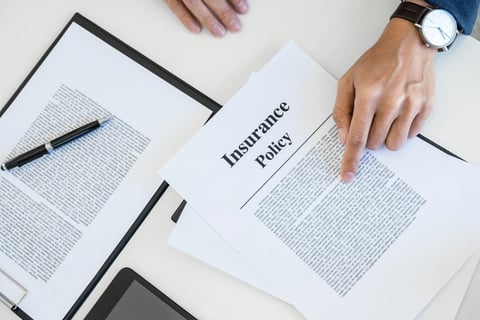 The insurance industry has confessed it could take up to six weeks to process payouts from the derecho storm event that ravaged the provinces of Ontario and Quebec last weekend.
Major insurance claims are expected to arise, with those affected waiting hours on hold to get an answer from adjusters regarding fallen trees and broken power lines. Around 281,000 residents were left without power as of Tuesday morning, with two Ontario communities placed under a state of emergency.
"We don't have the damage estimates yet, but just within the last hour, it has been declared a catastrophe from an insurance perspective," Anne Marie Thomas, director of consumer and industry relations with the Insurance Bureau of Canada (IBC), told CTV News Toronto on Wednesday.
IBC reassured customers that wind damage is generally covered under most policies – a sigh of relief for policyholders in Uxbridge who were also hit by a tornado. The same goes for most home and vehicle damages caused by the derecho storm.
However, customers are also reminded that they would have to pay deductibles in filing a claim, which will count as a claim on their insurance policy – a move others might prefer to opt out of.
"By the time you subtract your deductible and the claims free discount you may find it's not worth it to make a claim, but it's a personal decision and everyone's financial position is different," Thomas said. "The insurance adjusters will get back to you. They're working their way through a lot."
IBC is calling on affected customers to list all destroyed items, gather proof of purchase, pictures, receipts and warranties if able and keep receipts for living expenses when starting a claim process.