CSIO finalizes requirements to quote and bind small business real estate | Insurance Business Canada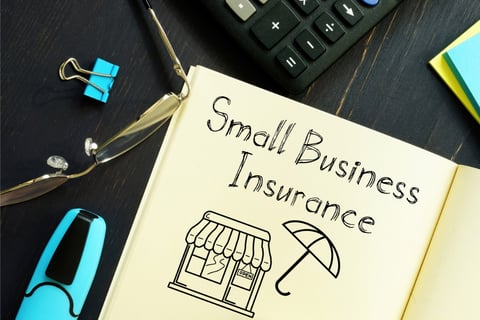 The Centre for Study of Insurance Operations (CSIO) has announced that its Commercial Lines (CL) working group has finalized the requirements to quote and bind small business insurance for customers in real estate.
The CL data standards automate small business commercial quotes, which enable fast delivery of data in minutes. This improves the customer experience while saving brokers precious time and money, a release said. Once insurers and vendors program the data standards into their systems, they will be able to quickly and accurately exchange data through their broker management systems.
"The working group built the business requirements with the goal of streamlining the broker's process and in turn, improving the insured's experience," said Vertafore Canada senior director of development Natasha Joyal. "Supporting workflow efficiencies and improving the speed of information exchange by standardizing the questions required for quoting enables the Working Group to keep elevating the value they provide to brokers and their customers."
"I am very proud of all the ways the CL Working Group enhanced small commercial lines business in the last several years," added Aviva Canada head of underwriting for Ontario small business Amy Martin. "Small business real estate quote and bind requirements are just the latest example of how we continuously advance the broker channel through collaborative innovation."
CSIO noted that its working group has currently streamlined the real-time quote and bind data exchange for four small business segments: contractors, retailers, business and professional services, and now real estate. It will publish the real estate requirements as part of its next standards release in early 2023.
The centre's working group will continue to work on defining requirements for other small business segments, CSIO stated, with hospitality next on its priority list.
Read more: Wawanesa Insurance completes CSIO certification program
Last month, it was announced that Wawanesa Insurance attained Level 3 Certification and met the requirements of CSIO's Commercial Lines (CL) Certification program. To achieve Level 3 certification, Wawanesa collaborated with Applied Systems Canada to implement the CL minimum data set and successfully demonstrate real-time quoting functionality.