Experts: Construction companies should "actually follow the protocols" | Insurance Business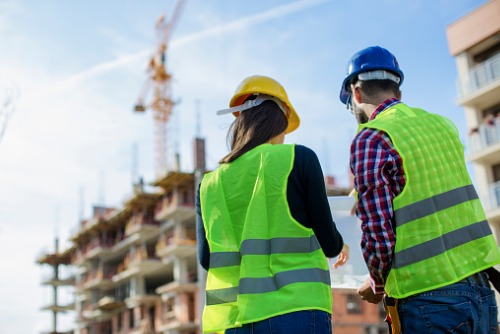 Experts and industry leaders are asking heavy equipment owners and operators to be more careful with their machinery – or risk theft.
There have been five recorded cases of heavy machinery theft so far this year in Newfoundland and Labrador, CBC News reported. The most recent case occurred on February 18, when burglars stole a backhoe to smash into a restaurant and steal its ATM.