Aviva Canada adopts CoreLogic solution to enhance claims business | Insurance Business Canada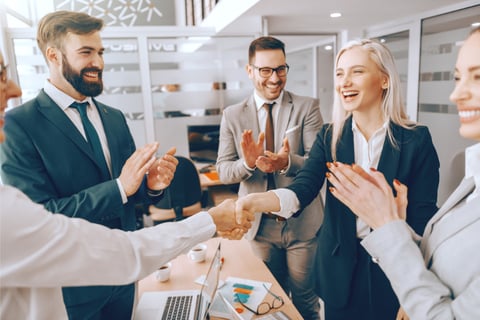 Aviva Canada has selected CoreLogic's digital insurance to power its insurance claims business.
CoreLogic's digital collaboration and workflow hub makes managing claims faster by eliminating the gaps between supply chain partners and customers. By centralizing the claims management process under one platform, Aviva Canada's property claims customers, adjusters, and vendors can access the same data. This means customers can track their claims and receive updates every step of the way, from the moment they upload damage photos and/or documents.
"Our expanded relationship with Aviva is another milestone in providing leading global insurance companies with the most comprehensive and connected insurance workflow and management solutions available," said CoreLogic president Frank Martell. "Our solutions are focused on providing our clients with fast, effective, user-friendly and innovative policyholder experiences, as well as reducing costs and improving workflow efficiencies."
"Aviva is known for its superior claims experience, and we take pride in getting customers back to normal quickly after a claim event," said Aviva Canada vice-president of property claims Hazel Johnson.
Johnson added that Aviva's expansion of its global relationship with CoreLogic allows the company to keep customers connected and involved throughout their claims activity, from start to finish, while enabling Aviva's people to quickly estimate damages virtually.
A company release noted that Aviva Canada follows in the footsteps of Aviva UK's earlier adoption of the CoreLogic claims management platform.