TD Insurance expands fraud detection capabilities | Insurance Business Canada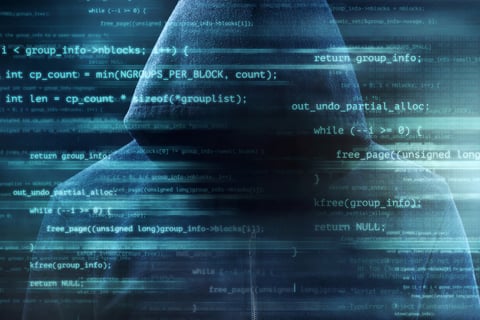 TD Insurance (TDI) is expanding its manual and analytics-based insurance fraud detection capabilities with the further integration of FRISS' AI-powered fraud risk scoring.
The insurer had previously deployed FRISS' Case Management Tool and Claims Fraud Detection solution in 2020. In June 2021, TDI later added FRISS into its Guidewire ClaimCenter claims management system. This integration enabled real-time fraud risk scoring and flagging of potentially fraudulent claims.
"When false or exaggerated claims are processed and paid out, it's the honest customers who pay for them," said TDI senior vice president of claims, fraud, legal and vendor management Sona Mehta. "AI-driven detection and analytics is helping our detection and prevention teams better understand, identify, and more accurately prevent fraud faster. Our investments in this space help better protect our honest and valued customers when they need us most."
"TD Insurance has been great to work alongside," added FRISS co-founder and CEO Jeroen Morrenhof. "In close cooperation, we delivered our automated, AI-driven fraud detection, allowing them to better manage exposure to fraud by accurately assessing claims in a matter of seconds, reducing the number of false positives and recognizing genuine fraudulent claims in real-time."
Read more: Anti-fraud group Équité Association formally launches
TDI is a participant in the anti-insurance fraud group Équité Association. The association formally launched last October, assuming the insurance fraud investigative responsibilities of the Insurance Bureau of Canada.