Judge rules tug operator's multimillion fine to be put into an environmental fund | Insurance Business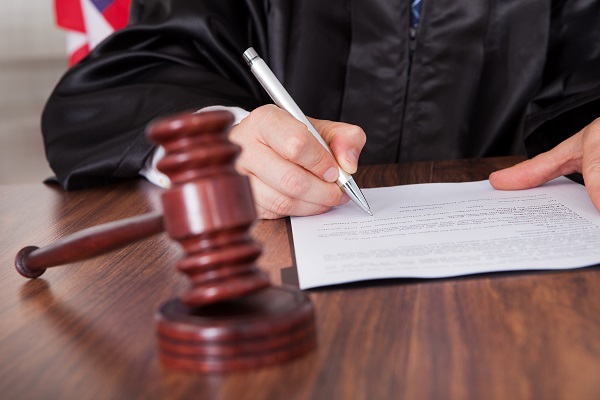 A British Columbia provincial court judge has ruled that the fine to be paid by a tug operator for causing a spill in the Inside Passage will be put into an environmental damage fund.
Texas-based Kirby Offshore Marine was fined more than $2.9 million after it pleaded guilty to its part in a diesel spill in 2016. A tugboat owned by the company ran aground a reef and sank near Athlone Island, in an area of high cultural importance to the Heiltsuk Nation. The collision led to 110,000 litres of diesel and heavy oils being spilled into the water.