Judge rules tug operator's multimillion fine to be put into an environmental fund | Insurance Business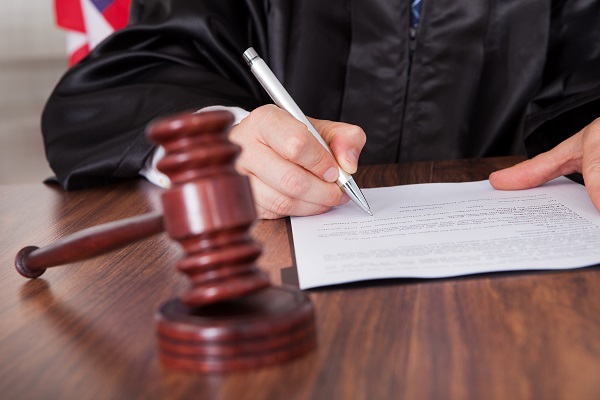 A British Columbia provincial court judge has ruled that the fine to be paid by a tug operator for causing a spill in the Inside Passage will be put into an environmental damage fund.
Texas-based Kirby Offshore Marine was fined more than $2.9 million after it pleaded guilty to its part in a diesel spill in 2016. A tugboat owned by the company ran aground a reef and sank near Athlone Island, in an area of high cultural importance to the Heiltsuk Nation. The collision led to 110,000 litres of diesel and heavy oils being spilled into the water.
Read more: US company fined almost $3 million for 2016 fuel spill in BC First Nations territory
The fine is a combination of the multiple penalties incurred by Kirby: $2.7 million issued under the Fisheries Act, $200,000 under the Migratory Birds Convention Act and $5,000 under the Pilotage Act. Provincial court judge Brent Hoy ruled that the amount be put into a fund that will be administered by Environment Canada.
Vancouver Sun reported that through the fund, the Heiltsuk Nation may apply to the federal government to have the funds applied to projects, such as environmental damage assessment as well as environment restoration and wildlife conservation efforts in the area where the spill occurred.
Kirby Offshore Marine also paid compensation to the parties involved, on top of the fines it has agreed to cover. The company shelled out nearly $6 million in compensation to the Canadian Coast Guard ($1.94 million), provincial government ($410,000) and the Heiltsuk Nation ($3.6 million).