Allstate Canada reveals new water protection solution | Insurance Business Canada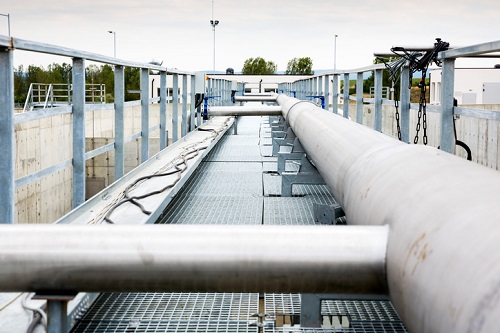 Allstate Insurance Company of Canada has launched a new insurance solution.
The Allstate Water Protection solution offers homeowners more options for water coverage. Two new endorsements will be made available under the program: limited sewer backup coverage and an enhanced water damage package.
A release said that the endorsements are available in Ontario, Alberta, New Brunswick, and Nova Scotia on homeowner, condominium and tenant policies.
The limited sewer backup option covers water damage caused by back-ups on municipal sewer systems, private septic systems, and/or sump pump malfunction. The option also covers mitigation measures, such as the installation of a backwater valve, to alleviate future backups.
The enhanced water damage coverage protects homeowners against sewer backup, damage due to water overflow from a body of fresh water, heavy rain, or rapid accumulation of ground or surface water. The package offers customers coverage on expenses related to repair or replacement of damaged underground service lines resulting from line failures. It is not limited to water lines, however – it also covers gas, electricity, cable and phone lines.
"Water damage has surpassed fire as the leading threat to Canadian homes; which includes damage due to rapid snowmelt, and excessive rainfall," said Allstate Canada vice-president of product operations David MacInnis. "Because water loss can come in many different forms, providing our customers the flexibility to customize their coverage, based on their individual needs, was a priority in the development of these new products."
Related stories: