Allstate Canada's employee health and wellness program receives industry praise | Insurance Business Canada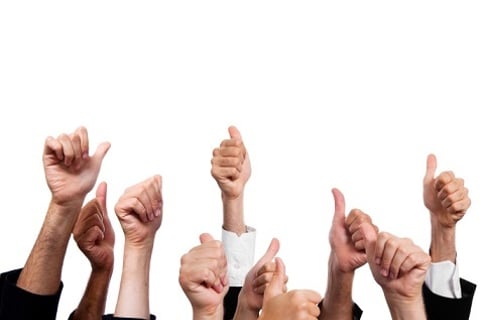 Allstate Insurance Company of Canada has received the GoodLife Fitness Health & Wellness Leadership Award for its employee health and wellness program.
Fitness company GoodLife gives the award to organizations that "demonstrate continuous improvements in areas related to fitness, activity, nutrition, education, and employee behavioral changes," a release said.
"We make every effort to take care of our employees and provide support for their overall wellbeing as part of our Healthy Workplace Strategy," said
Allstate Canada
vice-president of human resources Adrianne Sullivan-Campeau. "This strategy is made up of a four-pronged approach that focuses on our employees' physical, nutritional, financial and mental wellbeing. And whether it's fostering resilience, leading seminars on financial wellness, or offering a 'Dress For Your Day' program, the goal is to create a healthy, balanced work environment that enables team members to thrive."
Recipients of the award have fostered cultures of workplace wellness through four key areas: leadership and innovation, culture and engagement, rewards and recognition, and personal growth.
Related stories:
Road collisions still on the rise in Canada – Allstate report
Insurers make Aon Hewitt's list of best Canadian employers