Hotels slap Aviva Canada with class action | Insurance Business Canada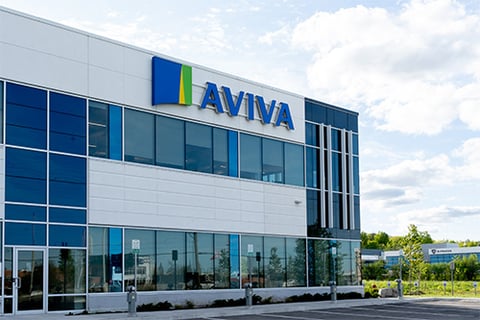 Aviva Canada is facing yet another lawsuit over denied business interruption claims, this time filed by hotels looking to claim on losses sustained due to the COVID-19 pandemic.
In a statement by Lerners LLP, it is alleged Aviva Canada was in breach of contract when the insurer denied the hotels' loss of business income coverage. The hotels had filed for claims after suffering losses following the declaration of states of emergency and closure orders by both the federal and provincial governments.
Lerners stated that the hotel chains denied by Aviva Canada include Best Western, Home 2 by Hilton and Hampton Inn; the law firm filed the lawsuit on behalf of Roshan Holdings, which owns and operates Home 2 by Hilton and Hampton Inn. Lerners has also invited other hotel owners denied coverage by Aviva Canada to join the class action.
According to the complaint, Aviva is interpreting the coverage as only applying to outbreaks that happened "at or within the applicable area of the insured premises." The lawsuit further alleges that Aviva said that "there is no coverage under the policy for business income losses resulting from the closure orders made in response to the current worldwide COVID-19 pandemic."
The lawsuit is seeking $150 million, which includes loss of business income and accountants' fees, The Canadian Press reported. The complaint also noted that each hotel has up to $500,000 of coverage through Aviva's Hotel Program.