Coalition announces tech-powered risk assessments | Insurance Business Canada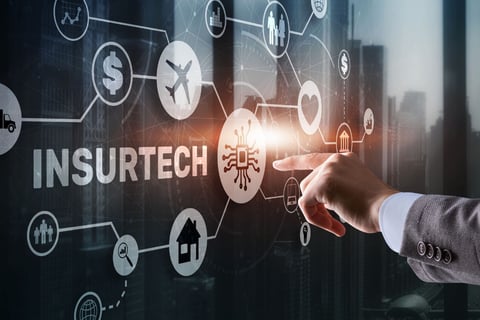 Coalition, the world's largest commercial insurtech provider, has announced the launch of executive risk products with new personalized risk assessments for all clients. Coalition is now offering directors and officers and employment practices liability with new tools and features available to all broker partners, with insurance coverage provided by Zurich North America.
The new executive risk products integrate real-time data from a variety of publicly available sources to accurately assess a company's risk exposure and monitor changes throughout the lifecycle of the policy, Coalition said. Brokers can generate quotes in under four minutes and offer clients a Coalition risk assessment for executive risks, which identifies financial, regulatory and business exposures specific to their business and provides customized recommendations to protect them from claims.
Read next: Coalition launches new cyber captive
"We are bringing real-time data to help small businesses stay ahead of their exposures, offering an entirely new approach to executive risks," said Patrick Mitchell, head of executive risks at Coalition. "Advances like these mean that small businesses can move forward with confidence despite the fast-changing risk landscape."
In a survey of 1,000 senior executives at small businesses, Coalition found that more than 36% of small businesses had experienced a D&O claim within the last two years, with the average claim costing more than $120,000. Despite this, many businesses remain un- or under-insured, Coalition said.
"Combining Coalition's executive risk analytics with Zurich's leading D&O and EPL products will allow small businesses to stay ahead of rapidly changing risks and give them confidence in the coverage and backing of a market-leading carrier," said Paul Giliberto, head of management liability – private for Zurich North America.