From an entrepreneurial itch to a tech-driven brokerage | Insurance Business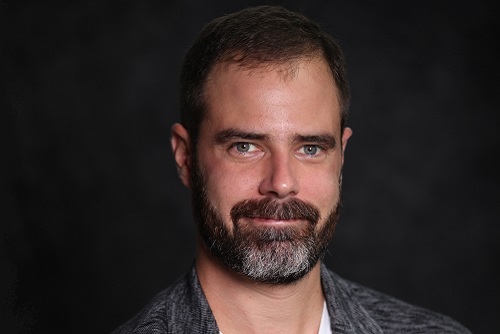 John McClelland (pictured), founder of miBroker, an independent brokerage that provides clients with quotes from multiple insurers in one place, was introduced to insurance via a more traditional route: his family was in the business. But, it was his drive to become an entrepreneur that led him to diversify his skillset and start a business that followed in the footsteps of other disruptive companies.
In this Q&A with Insurance Business, McClelland divulges the hardest part of starting a technology-driven brokerage, why the start-up world is nothing like Silicon Valley, and the 'final frontier' he'd be working in right now, if it wasn't for his career in insurance.