Joining broker council pushed this professional out of her comfort zone | Insurance Business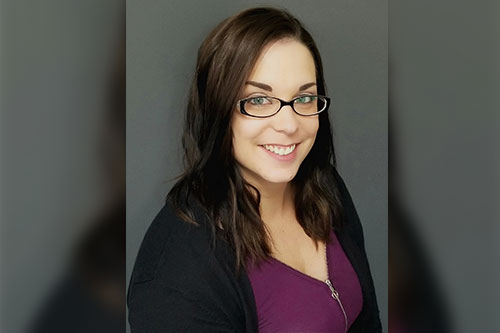 Sometimes, being pushed out of your comfort zone can pay off. Debra Hourie (pictured), auto supervisor and commercial vehicle specialist at Manitoba-based MIG Insurance, used to be very quiet, terrified of public speaking, and had no connections in the industry as well as no idea how to network. That is, until her mentor and manager at MIG, Connie Meseyton, suggested that she join the Insurance Brokers Association of Manitoba's (IBAM) Young Brokers Committee (YBC), on which several MIG staff had participated over the years.
Over the course of the experience, Hourie has evolved as an insurance professional.