These are the top 25 property/casualty insurance companies in the US | Insurance Business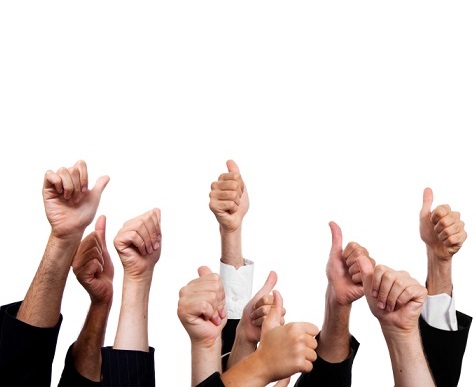 The nation's top 25 property/casualty insurance companies claim almost two-thirds of the total market and wrote more than $552 billion in premium in 2017 – up 4.6% from the year previous, according to new data from the National Association of Insurance Commissioners.

State Farm Group is once again the largest property/casualty insurance company in the US, representing 10.1% of the market and writing $64.8 billion in direct premiums – nearly $30 billion more than its nearest competitor, Berkshire Hathaway ($38.4 billion).

Liberty Mutual, Allstate and Progressive all retained their market rankings compared to 2016, with Progressive the only one to increase its market share by 0.4%.
Further down the top 10 rankings, Nationwide dropped two places from eight to 10, with its direct premiums written falling from $19.7 billion in 2016 to $19.2 billion in 2017. It switched places with USAA Insurance Group, which boosted its direct premiums written from $18,2 billion in 2016 to $20.1 billion in 2017, increasing its market share by 0.1%

The 25 biggest property/casualty insurance groups, by direct premiums written and market share, are:

1. State Farm
Direct Premiums Written: $64.8 billion
Market Share: 10.1%

2. Berkshire Hathaway
Direct Premiums Written: $38.4 billion
Market Share: 6.0%