Essential insurance tips for Canadian Spring Breakers | Insurance Business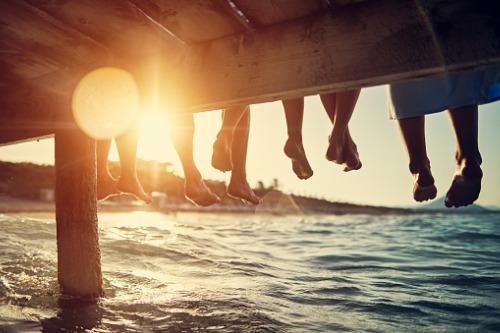 The countdown to spring break is well and truly on. In a matter of days, young Canadians will be embarking upon long-awaited spring break vacations and ditching the harsh winter weather to party in the sunshine. They'll now be entering the daydreaming stage, thinking about the Margarita they're going to drink by the beach, the moped trip they're going to take around the island, and the day-long pool party they're booked into. One thing they're probably not thinking about is travel insurance.
The Government of Canada recently issued an advisory for Canadians going on spring break, encouraging them to "purchase the best travel insurance they can afford," ideally including coverage for health, life, and disability. A primary purpose of travel insurance, which perhaps some travellers don't understand, is protection against emergency medical expenses, such as hospitalization and repatriation.