Allstate Canada reveals third wave of premium relief | Insurance Business Canada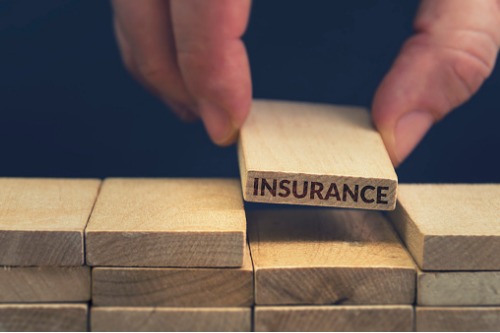 Allstate Insurance Company of Canada – together with Pembridge Insurance Company and Pafco Insurance Company – has announced that it will be providing a third round of insurance premium relief for its customers.
The insurer's third "Stay at Home Payment" will be dishing out over $30 million in financial relief. Customers who have an active auto or motorcycle insurance policy as of June 30, 2021 and are in good standing will qualify for the premium payback; no additional action is needed from customers to receive this payment.
Allstate noted in a release that it was one of the first in the industry to announce insurance premium relief back in April 2020, in recognition of reduced driving behaviour and the drop in collisions during the pandemic lockdowns. The insurer and its affiliates issued a second premium relief measure in August 2020.
With this third wave of premium relief rebate, Allstate and its companies will have given back nearly $100 million in financial relief.
"Our team at Allstate recognized very early in the pandemic that we wanted to give money back directly to our customers in the form of Stay at Home Payments which was very well-received by customers and a successful means to provide them immediate financial relief," said Allstate Canada and president Ryan Michel.
Michel also commented that the premium payback is a reflection of Allstate's continued support for its customers, adding that it is "simply the right thing to do."