How rate comparison sites save Canadians money on car insurance | Insurance Business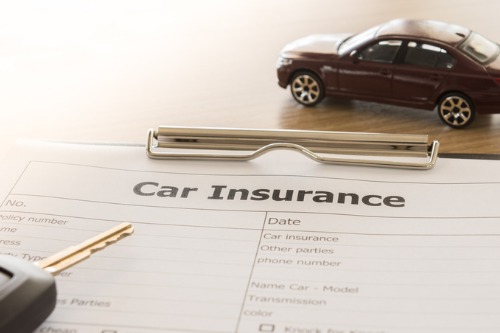 It's hard to find examples of success in the auto insurance marketplace today as rates across provinces continue to climb. In Ontario, the Financial Services Regulatory Authority of Ontario (FSRA) has approved several auto insurance rate adjustments for around 20 insurers for the year, which means drivers in the province could pay as much as 11% more for coverage. At the same time in Prince Edward Island, the Island Regulatory and Appeals Commission (IRAC) has revealed that auto insurance rates in the province have increased by 3% to 5% for this year.
Amid the challenges in these markets, an online rate comparison site for insurance rates, in addition to mortgage, loan and credit card rates, ended 2019 on a high note.