Experts react to sky-rocketing condo insurance rates | Insurance Business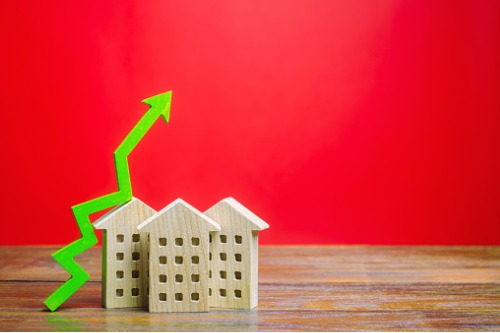 A 26-storey condominium in Abbotsford, BC, has taken the focus of the national media over the past week. Why? News broke that the condo has been rocked by an astronomical 780% increase to its strata (also known as condominium) insurance premium, with the annual rate jumping from $66,000 in 2019 to a mind-boggling $588,000 in 2020.
Mike Pauls, president of the Mahogany Tower's strata council, said the increase will affect condo owners in the form of a one-time tax of $3,000 per unit, in addition to extra monthly costs of $600. The insurer requesting the increase said the rate hike is necessary due to hard market conditions and reduced insurance capacity for high-rise buildings. Following outrage over the 780% increase, the insurer has since offered a lower premium to the strata council of $241,000, but with reduced coverage.