Gore Mutual announces customer financial relief measures | Insurance Business Canada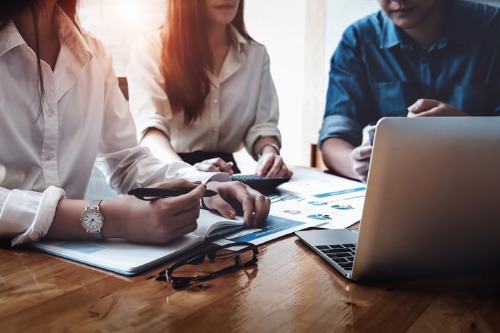 Gore Mutual has announced that it will launch its own "Customer Care Package" to help out customers who have been financially impacted by the COVID-19 outbreak.
This package is a combination of several measures designed to support all clients of Gore Mutual. It includes:
Gore Mutual will be sending personal auto policyholders a one-time payment equivalent to 20% of three months premium. All in-force personal auto customers as of April 09, 2020 will automatically receive the payment through cheque in the weeks to come.
The firm is also offering personal liability and business property coverage up to $5,000 on all existing personal property policies, as a way to help customers working from home. There will be no additional premium for this expansion and the coverage will be in effect until July 31, 2020.
Because businesses have been temporarily closed due to the pandemic, Gore Mutual will not consider any business properties vacant or unoccupied.
To help expedite claims-related repair work, the company is offering a "Quick Cash" payout option for fast settlement.
Gore Mutual has suspended all cancellations for non-payment and NSF fees until April 30, 2020. The company will continue to assess the impact of the outbreak after the period and explore new flexible payment options on a case-by-case basis.
"As a mutual company, our priority has always been the well-being of our customers," commented Gore Mutual incoming president and CEO Andy Taylor. "In fact, one of our core values is simply 'Do It Right.' The COVID-19 pandemic has had a huge financial impact on Canada and people across the country are struggling. The Gore Mutual Customer Care Package will provide support for all of our customers no matter what product they have."
Read more: Gore Mutual to match donations to COVID-19 relief efforts
Earlier this month, Gore Mutual announced a partnership with the charity group CanadaHelps to match donations made by the public toward pandemic relief efforts.