ICBC unveils overhauled basic insurance premium calculation | Insurance Business Canada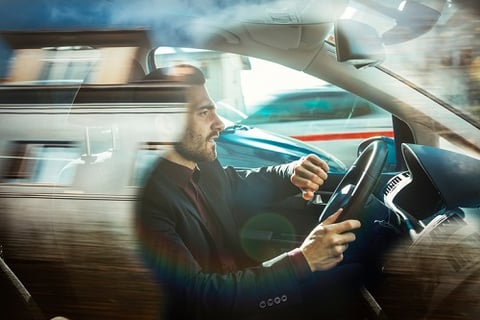 As it continues to face intense scrutiny for the province's high auto insurance rates, the Insurance Corporation of British Columbia (ICBC) has revealed details about its revised basic insurance premium calculation.
Under the new risk calculation, most of the premium cost will be based on who is behind the wheel.
"Higher-risk drivers, people who are inexperienced and people who cause multiple crashes should be paying more for their insurance than everybody else," explained ICBC spokesperson Joanna Linsangan.
"That's what this new algorithm is focused on and that's what people are going to start seeing this September," Linsangan told CBC News.
Linsangan explained that the changes are not about making more money for ICBC, but are instead focused on making sure drivers are paying the right insurance premiums for their level of risk.
"We're basically just redistributing the share [of who is paying what portion]," she remarked.
ICBC's changes will also require drivers to list anyone who drives their vehicle on their policy. Previously, if someone borrowed and crashed a car, the original owner's claim history would be affected, and their premiums would increase. But thanks to the new rules, a crash claim follows the driver and not the vehicle.
CBC News reported that the changes take effect September 01, 2019, but about 1,200 BC residents have already insured their vehicles under the new algorithm by renewing in advance.
Of the early adopters of the new risk calculation, about 43% saw an average insurance increase of $212 a year, while 56% saw an average decrease of $329 a year.