One-two punch of Alberta's auto insurance market lays out insureds | Insurance Business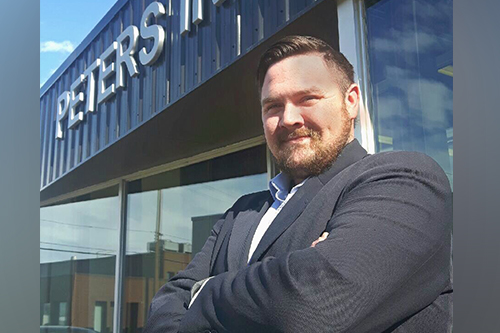 The problems in Alberta's auto insurance marketplace are two-fold, according to one broker. Not only are brokers unable to find coverage for certain risks, but those clients who do purchase auto insurance can have difficulties making payments on their premiums.
"The challenge is availability – that's a huge piece of it. Being able to provide coverage to a client at any price [and] being able to actually secure it for them – right now that's becoming more prevalent where those who are not pristine risks [are penalized so] that it's almost impossible to place the proper forms of coverage at reasonable deductibles and prices with the ability for them to pay for it," said Jonathan Brown (pictured), commercial and personal lines producer at Peters Insurance Agencies. He went on to reference an Ipsos survey conducted on behalf of the accounting firm MNP that was released earlier in 2019, which found that more than half of Canadians are within $200 each month of being unable to cover all their bills or meet their debt obligations.