Touchless claims attractive for all – especially fraudsters | Insurance Business Canada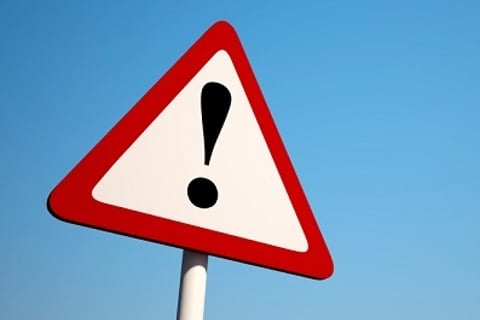 Insurance fraud is a huge problem in North America. Industry figures state that 10-20% of claims spend goes to fraudulent payments, with a significant amount of sham payments going undetected.
This tricky situation is only likely to become more challenging with the rise of the low touch and touchless claims environment, according to Dan Gumpright, product manager, Global Insurance Solutions, BAE Systems Applied Intelligence.
A low touch claims environment is an attractive prospect for just about everybody: the insurer, the consumer AND the fraudster. Insurers are drawn-in by the cost reductions in claim processing, consumers are delighted by the ease and speed of the process, and fraudsters see opportunity in the reduced human interaction.
"A large number of insurers will have 20-30% of their claims at least low-touch, if not touchless, within the next five years. Touchless claims increase risk as payment is made faster than ever and the 'pay and chase' method of retrieving funds is ineffective," Gumpright told Insurance Business.
"It's therefore vital that fraud is detected at the point of claim, and customer risk is assessed even earlier – at the point of policy inception, or even at the point of quote. This decreases risk and allows insurers to streamline their genuine customers through the touchless claims process with minimal risk and overall reduced operational costs."
As well as enticing organized fraudsters, the reduced interaction between customers and insurers in the touchless claims environment is also likely to lead to an increase in opportunistic fraud from deceitful individuals, according to Gumpright. Studies show customers are more likely to lie about details and inflate claims when there's less human interaction in the process.
"Touchless claims call for a more sophisticated fraud detection process with earlier risk profiling," Gumpright added. "Fraud detection technologies such as social network analytics and the convergence of this with big data and machine learning will be fundamental in identifying fraud earlier, and how these trends will change over time."
Related stories:
Non-profit helps auto insurers battle fraud with data analytics
Beazley: Fraudsters finding a new way to trick companies