Transforming a brokerage is about more than 'going digital' | Insurance Business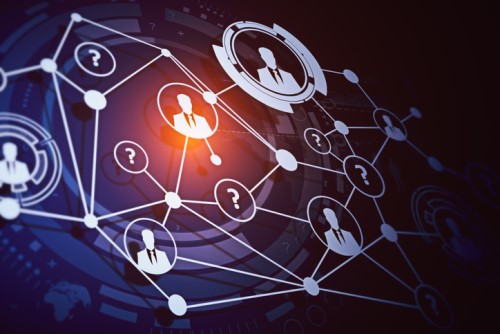 Ed Meiering has seen every side of the insurance industry, starting out as a broker in his 20s, working in almost every department at Economical in his 30s, and transitioning to business development at Aviva Canada in his 40s, where he helped brokers go through a digital transformation. So, when an opportunity arrived to lead a London-based brokerage that was at the tail-end of an important merger, Meiering jumped at the chance to put his money where his mouth was, and take the 64-year old company on a journey that would set it up for long-term success.
The story of how McConville Omni Insurance Brokers went from being a family-owned brokerage to what Meiering describes as a "marketing-focused brokerage utilizing digital tools" contains several chapters that other brokerages can learn from as they plan their own transformation.