Women in Insurance STEM program poised for growth | Insurance Business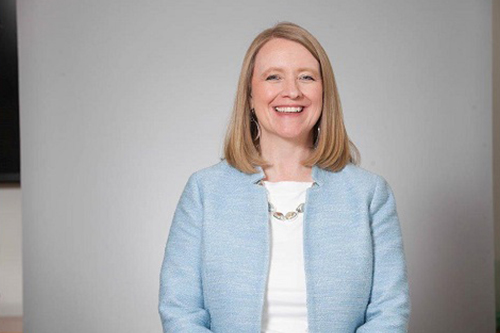 The insurance industry faces a fundamental challenge. It needs to better promote how rewarding a career in insurance can be in order to attract and retain diverse talent that will carry the industry into the future. That's no easy task, especially as the industry has to compete against seemingly more exciting industries, like the booming technology sector, to win some of this talent.
One company to tackle this challenge head on is Swiss Re. The global reinsurer has fostered several initiatives to highlight the diverse career options available in insurance. One notable example is Swiss Re's involvement in the WIISTEM (Women in Insurance STEM) program in Canada. This industry-first program, set up with Swiss Re's help in 2019, provides insurance internships to female Canadian university students in science, technology, engineering and mathematics (STEM) programs.