'Gusting winds' could worsen Alberta wildfires, officials warn | Insurance Business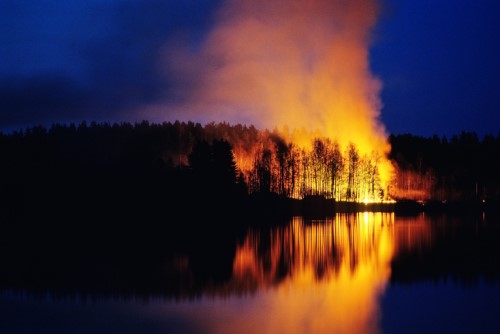 With the Chuckegg Creek fire continuing to burn, officials are worried that a forecasted shift in the way the winds blow could exacerbate the blaze.
Located just several kilometres southwest of the town of High Level, AB, the Chuckegg Creek fire currently burns an area of over 1,000 square kilometres of land. While firefighting crews have managed to prevent the fire from reaching the township, there are concerns that the winds – together with other ill-timed weather conditions – could make controlling the wildfire even more difficult.