Trans Mountain seeks to keep insurers' identities private | Insurance Business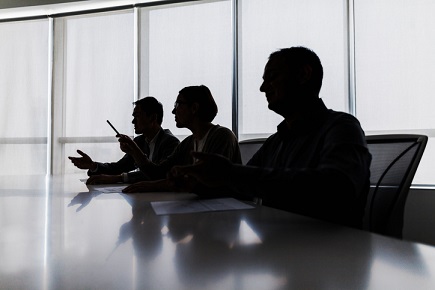 Faced with dwindling insurance options, Trans Mountain Corp has requested the Canada Energy Regulator (CER) to keep the identities of its insurers confidential, according to a Reuters report.
This comes as insurance companies have been facing mounting pressure from environmental activists to drop their policies for Trans Mountain's oil pipeline due to the environmental and political risks surrounding the project.
The pressure has already caused insurance giants Talanx Group and Zurich to pull back from the project.
Read more: Talanx Group dropping support for Trans Mountain pipeline
Read more: Zurich drops cover for Trans Mountain pipeline
In a letter to the CER obtained by Reuters, Trans Mountain admitted that revealing the names of its insurers publicly may further shrink its pool of potential insurers and raise premiums for the pipeline and its shippers.
"Trans Mountain has already observed increasing reluctance from insurance companies to offer insurance coverage for the pipeline and to do so at a reasonable price," the firm wrote.
The company said the situation has pushed up the costs of its premiums last year.
The Canadian Association of Petroleum Producers, which represents some of Trans Mountain's shippers, has voiced support to the firm's request in a separate letter to the CER.
Trans Mountain is currently tripling the pipeline's carrying capacity to 890,000 barrels of crude and refined oil per day from Alberta to British Columbia. Environmental groups raised concerns that expansion of the project might result in oil spills.
The CER is currently reviewing Trans Mountain's request.