Federal government announces new liability regulations for marine passenger vessels | Insurance Business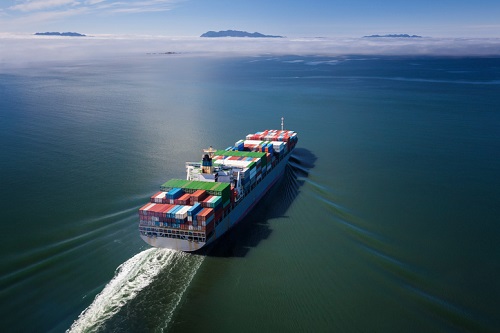 The federal government has set new regulations that make passenger liability insurance mandatory among marine passenger vessels.
Minister of Transport Marc Garneau has announced that under the new rules – which make liability insurance mandatory under the Marine Liability Act – Canadian passenger vessel operators must carry a minimum of $250,000 in liability insurance for every passenger on board.
The new regulations will come into force January 11, 2019, a release said.
Once the regulation is in force, vessel operators who lack liability insurance could have their vessels detained and be fined up to $100,000.
"While transportation in Canada is among the safest and most secure in the world, Canadians need to know they will be supported in the event of a marine accident," said Garneau during the announcement of the new rules. "With these new regulations, our government is ensuring peace of mind for passengers and their families."
Related stories:
TSB slams fishing industry following deadliest year in a decade
Transport Canada sinks coroner's recommendation for mandatory lifejackets