A 135-year-old insurance company redefines its business | Insurance Business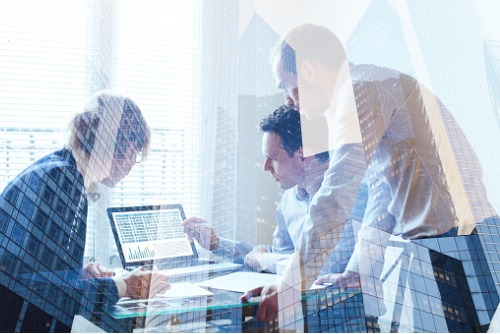 The 14 million visitors that come to the Niagara region each year might be there for the falls, the wine, or the entertainment, but the communities in the area also boast an impressive history – one which dates back 135 years for a Welland-based insurance company that's taking steps to guarantee its success for the next century.
Bertie and Clinton Mutual Insurance Company, which recently rebranded as BCM Insurance, originated in 1880 when a group of farmers who couldn't find reasonably-priced fire insurance formed Bertie and Willoughby Mutual. Eighteen years later, Clinton Mutual was formed along similar lines, and the two finally came together in 1970.