Desjardins reaches $201 million settlement with plaintiffs over data breach | Insurance Business Canada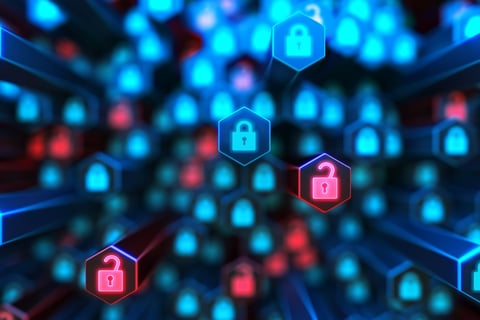 Desjardins Group has reached a settlement with plaintiffs that filed a lawsuit against the financial services cooperative following a massive data breach incident in 2019.
The company revealed in June 2019 that an employee with "ill-intention" leaked the personal information of over four million of Desjardins' clients. The leaked information included names, addresses, birth dates, social insurance numbers, email addresses and information on certain transaction details. The breach occurred some two years before Desjardins became aware of it.
Read more: Desjardins members petition to receive new social insurance numbers
The leak was so significant that some of the affected clients began a petition to ask Desjardins to issue them new social insurance numbers. Even the former president of Desjardins, Claude Béland, had his personal information leaked and abused.
Read more: Ex-Desjardins president falls victim to identity theft following major data breach
Reuters has reported that Desjardins had recently entered into a settlement with cooperative members who sued the company following the breach. The settlement agreement, subject to approval by the Quebec Superior Court, will allow eligible individuals whose data was compromised to receive a payment. Eligible individuals include both current and former cooperative members, as well as clients and former clients of Desjardins.
Law firms Siskinds Desmeules and Kugler Kandestin have announced that the agreement offers compensation for loss of time and identity theft related to the breach, said CBC News. The financial services company is also offering members Equifax credit monitoring service coverage for five years, on top of any other protective measures offered by Desjardins.
On a website dedicated to the settlement, it was stated that members of the proposed class action do not need to take any action at this current stage to be included in the class action, or to benefit from the settlement once it is approved.