Young scientists propose practical solutions in fight against climate change | Insurance Business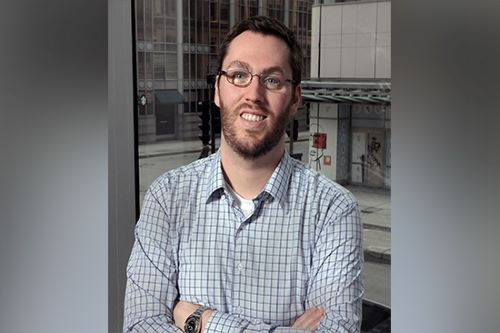 It's not just the adults in the room who are concerned about the effects of climate change on society. The younger generation is also taking up the reins to mitigate against the fallout of global warming, as intensifying weather events have already inundated Canadian communities.
To help them in this fight, Intact Insurance partnered with the Canada-Wide Science Fair for the second year in a row as 500 young minds came together in Fredericton, in part to propose practical solutions to managing the impacts of climate change.